Dr. Ross was born and raised in North Bay. He graduated from the University of Toronto with his Doctor of Dental Surgery Degree, in 2016. Dr. Ross has been a wonderful addition to the team, not only taking on new patients but also taking excellent care of our long-time patients. Michael also teaches at Canadore College in the Dental Hygiene program, which has given him additional experience outside of the clinic. Dr. Ross has also completed the dental implant courses which gives the team more flexibility when scheduling patients. When he's not working or studying, Michael enjoys spending time outdoors year-round.
Both Dr. Johnston and Dr. Ross provide quality care to every patient and the entire team works together to make your dental experience the best that it can be.
To find out more about all of the services we provide please visit: http://www.dynamicdentistry.info/services/
To learn more about each team member please visit: http://www.dynamicdentistry.info/team/
The Dynamic Dental Team is currently accepting new patients. To make an appointment, please call our Dynamic Dentistry Front Desk Team who will be happy to assist you: 705-472-3730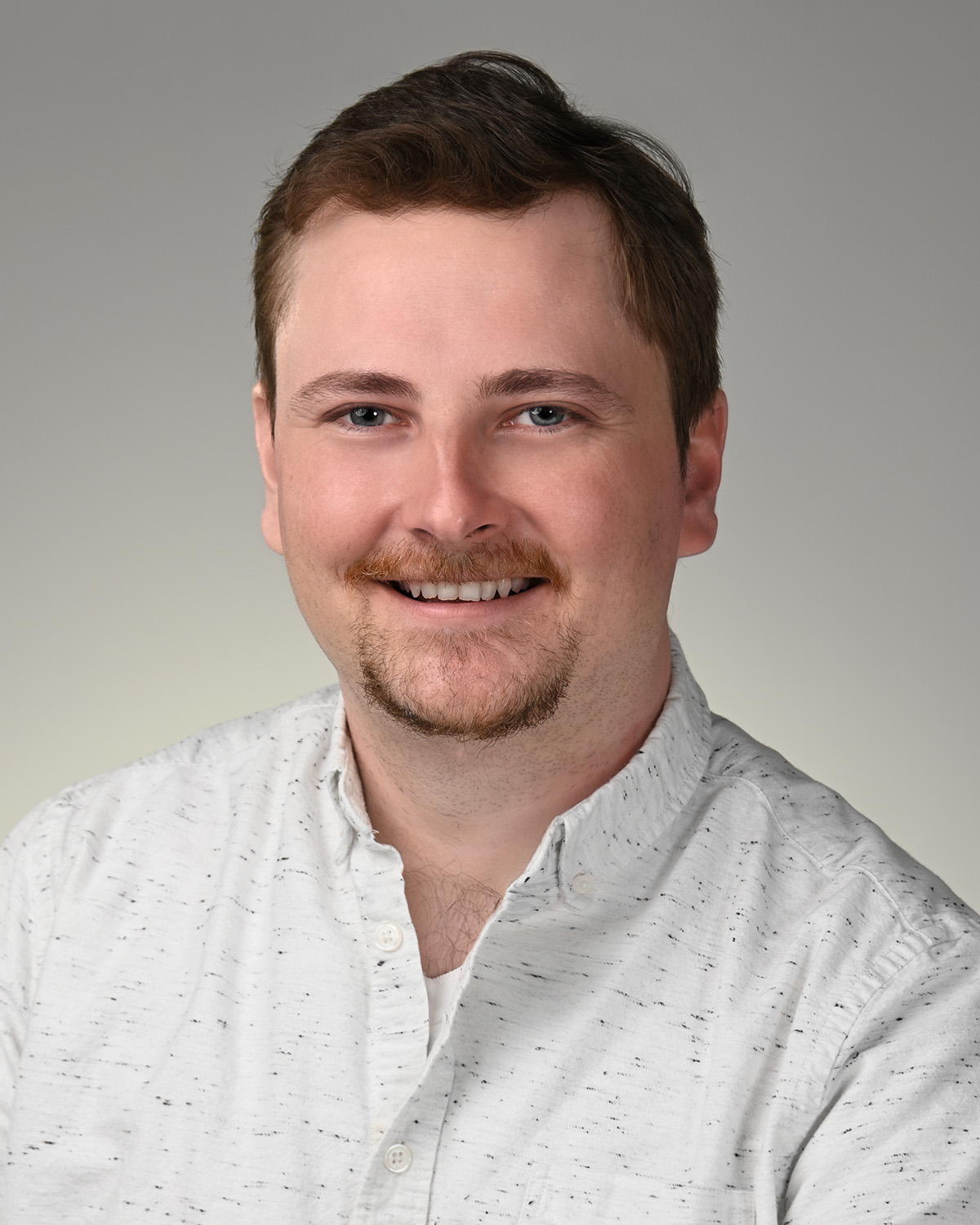 About Dr. Rod Johnston (Dr. 'J')
Dr. J grew up in the mining town of Lynn Lake, Manitoba. He moved to Ontario to pursue his education and graduated with his Doctor of Dental Surgery Degree (DDS) from the University of Toronto in 1978. After graduation Dr. J moved back to Manitoba and opened his first dental clinic in Lynn Lake. He worked in the clinic three weeks a month and for the fourth week would fly his plane to outlying villages to ensure they received dental care.
In 1984, when it was announced that the mine in Lynn Lake was closing, Rod and his family decided to move back to Ontario. After settling in Corbeil, Rod taught full time in the Dental Hygiene and Assisting program at Canadore College. In 1988, he opened his practice on Highway 94 in Corbeil and worked there until he sold it in the early 2000's.
In 1993 Rod became involved in the Heritage Railway Company, which would later become the Heritage Railway and Carousel Company, as well as being Chairman for Community Waterfront Friends. Rod has dedicated an immeasurable amount of time to these projects that he is passionate about because he believes deeply in the strength of community in North Bay.
In 2006 Rod offered to help at Dr. Sciuk's dental clinic when Dr. Sciuk had a serious accident. He worked a few days here and there and when it was clear that Dr. Sciuk would not be returning to the clinic he bought the practice and 'Dynamic Dentistry' was born. The clinic was then moved from it's original location on Worthington Street to the beautiful space at 245 Oak Street East. Dr. J has worked hard to make the clinic an outstanding dental practice and a place where patients feel welcome.
In 2016, after a few years of intense courses and getting proper systems in place, Dr. J was able to focus on performing the newest technique for dental implants. Dental implants can really change your life, and because it is such a delicate procedure it requires more time than a regular dental appointment. To help ensure that patients were not having to wait too long for appointments, Rod decided to hire an associate. He found the perfect match for the clinic in Dr. Michael Ross.
Hours
Monday to Thursday: 8:30 – 4:30
Address
245 Oak St. East,
North Bay, ON
P1B 8P8